Maverick's Stittsville
1 – 1408 Stittsville Main Street, Stittsville, ON
613-831-7337
Store Owner:  Jon Martin
Hours of Operation
Tuesday to Saturday – 8am to 6pm
Sunday – 8am to 5pm
Monday – Closed
Contact Maverick's Donuts
3 ways to get our donuts in STITTSVILLE!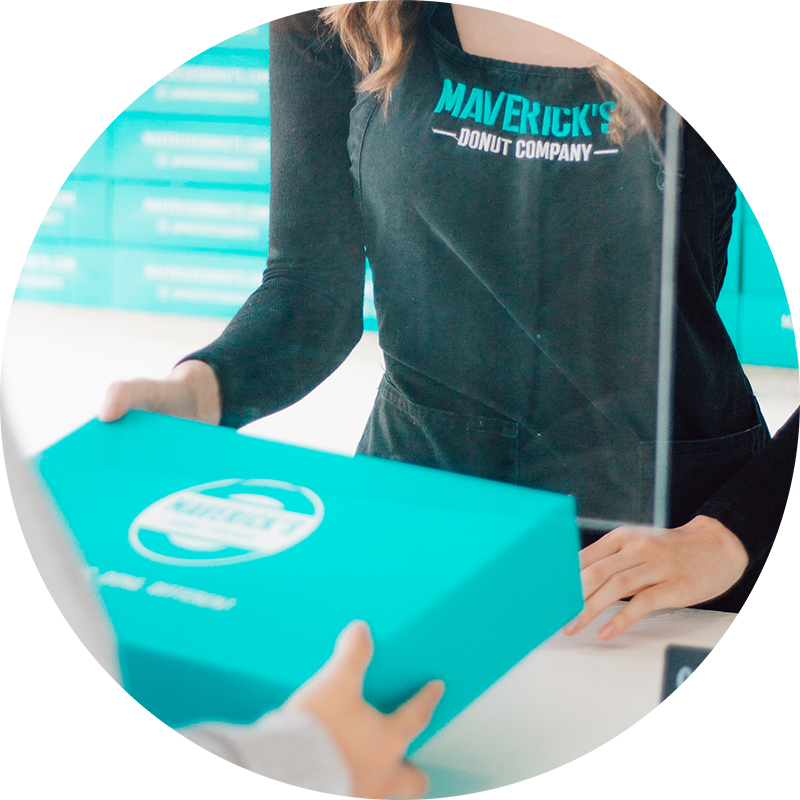 DROP IN UNEXPECTEDLY!
We love drop-ins!  Our shop is bright, our staff are friendly, and the donuts look and smell amazing!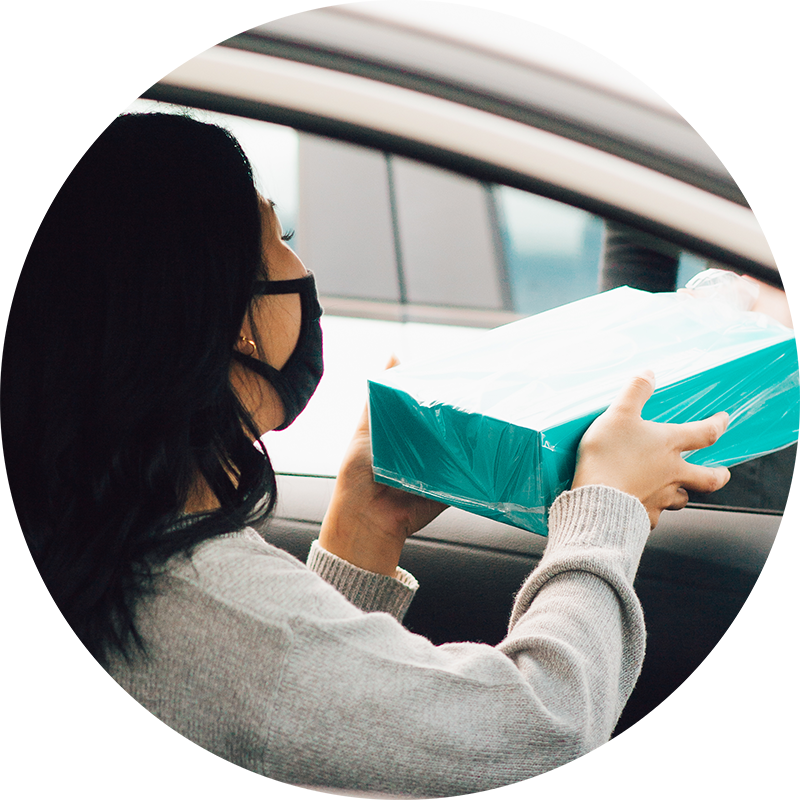 ORDER ONLINE - PICKUP
Order ahead to avoid the lines!  Min $10 order.  Min 24 hour notice. Curbside Pickup or Walk-In.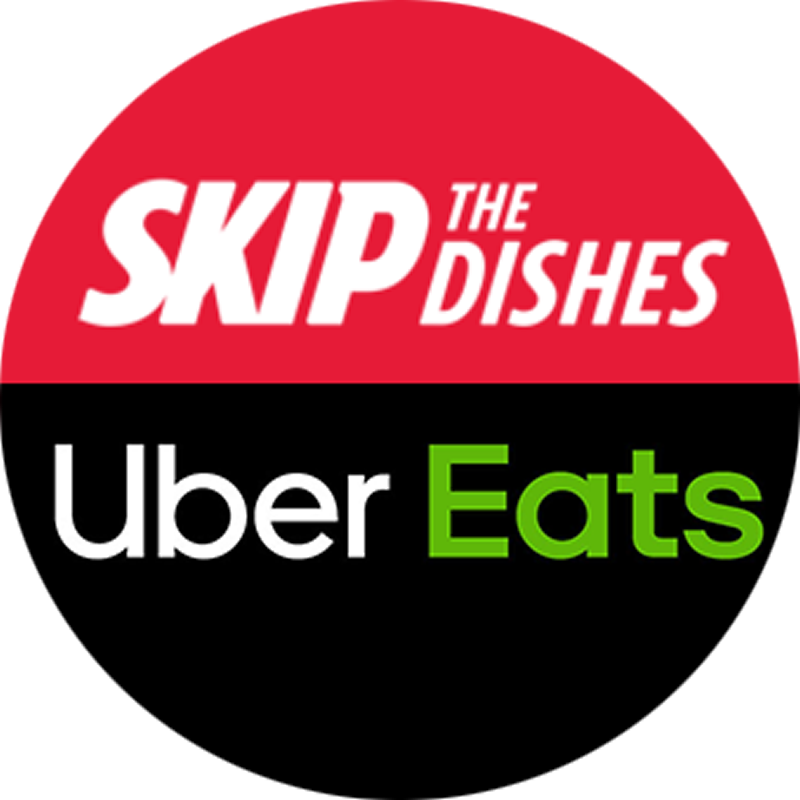 FOOD DELIVERY APPS
You can also find us on Uber Eats and Skip The Dishes, during our normal business hours.
Franchise Owners
Liz Ellwood and Jon Martin.
Liz and Jon have been proud to call Stittsville home for many years. Enjoying long careers in fertility and health care, respectively, they chose to open a Maverick's Donuts to help bring smiles, fun and excitement to the community. Both are active members of the local community and proud parents to three amazing children and two dogs.
Liz and Jon are always looking for ways to collaborate with other local businesses and community organizations and hope to meet as many Stittsvillians as possible in the coming years.