Your Local Gourmet Donut Shop
Welcome to Maverick's Donut Shop: Canada's Premier Gourmet Donut Destination
Indulge in our delectable creations that will leave your taste buds dancing with joy. At Maverick's Donut Shop, we believe every occasion deserves a touch of sweetness, so we offer various irresistible donuts at our gourmet donut shop to satisfy all your cravings.
Custom Donuts for Every Need
Our wedding donuts are the perfect choice for those looking to add a unique twist to their special day. Delight your guests with our beautifully crafted, custom-designed donuts personalized to match your wedding theme and colors. Make your big day even more memorable with our scrumptious treats.
Do you need a sweet treat to impress your colleagues at the office? Our office donuts are the perfect way to treat your team. Boost team morale and productivity with our mouthwatering donut assortments that will be a hit in any professional setting.
For those with dietary preferences, our vegan donuts are a guilt-free delight. Our vegan options are made with plant-based ingredients without compromising taste and cater to the growing demand for ethical and delicious treats.
Are you organizing a birthday party and need a birthday dessert? Let us take care of the birthday party food and birthday party snacks. Our extensive selection of flavors and toppings ensures there's something for everyone to enjoy. Wow your guests with our freshly made, picture-perfect donuts that will highlight any celebration.
Our donuts are also available as fundraising products, helping you raise money for your Ottawa organization or company.
From Classic to Exceptional
Whether you're craving a classic glazed donut or a daring flavor combination, Maverick's Donut Company is the place to be. Visit us at our Ottawa location or any of our other branches in Simpsonville, South Carolina; St. Catharines, Orleans, Oakville, Kitchener, Kingston, Kanata, Carleton Place, Bowmanville-Clarington, Barrhaven, Barrie, and Amprior, Ontario; and Stony Plain, Edmonton, and Airdrie, Alberta. Indulge in the ultimate donut experience, and let Maverick's satisfy your sweet tooth cravings.
MUST HAVES - Maverick's Donuts Fan Favourites
Every location will have these donuts on the bar daily.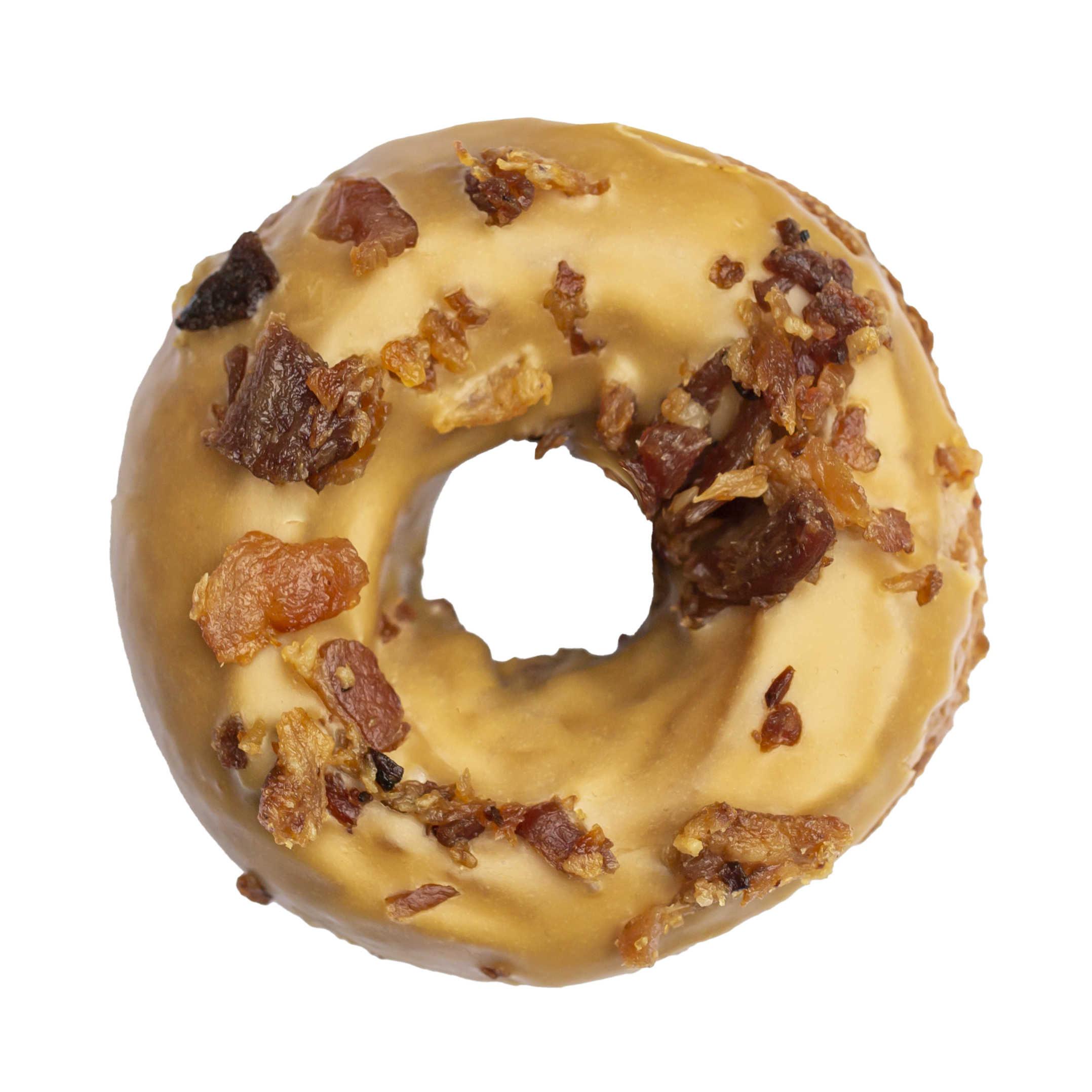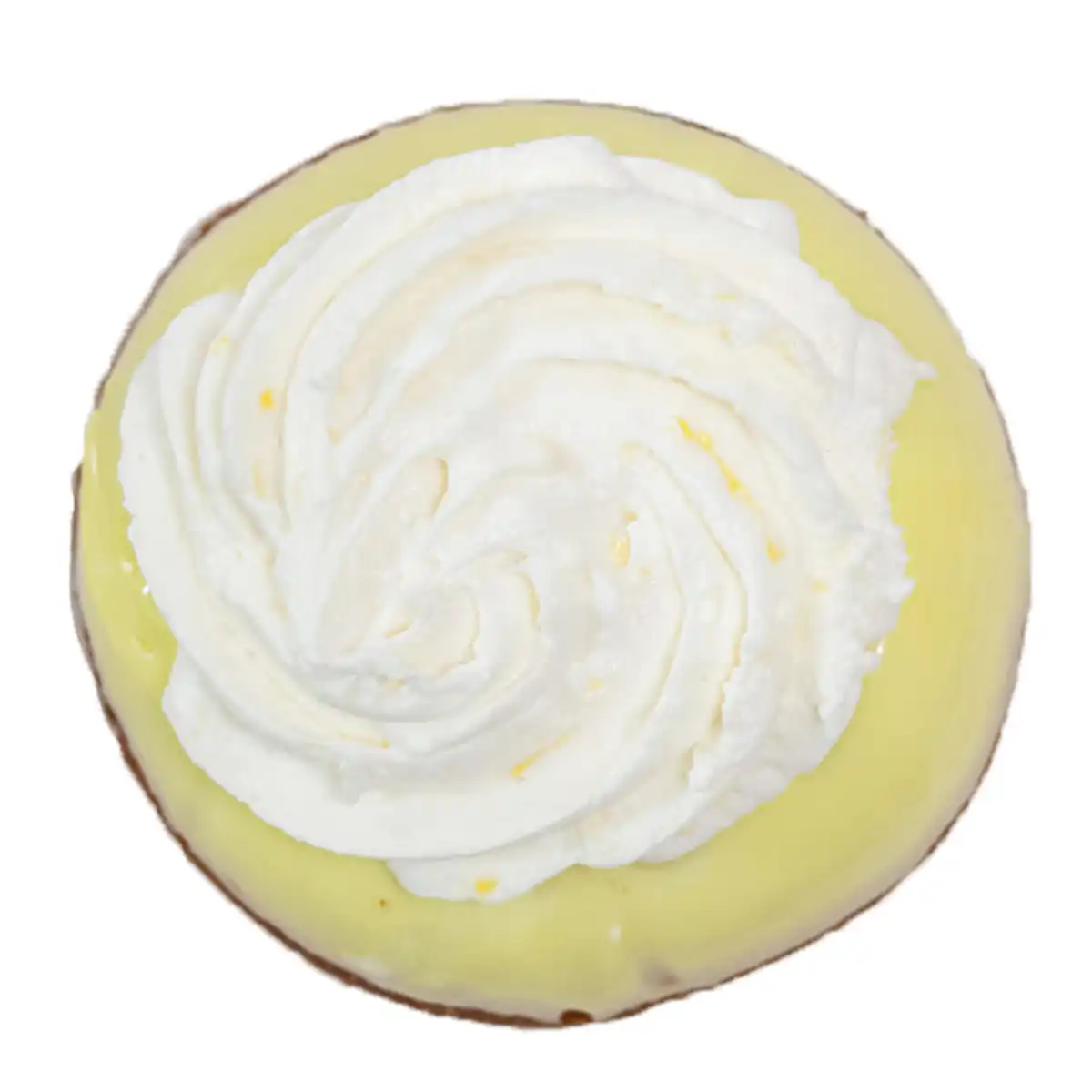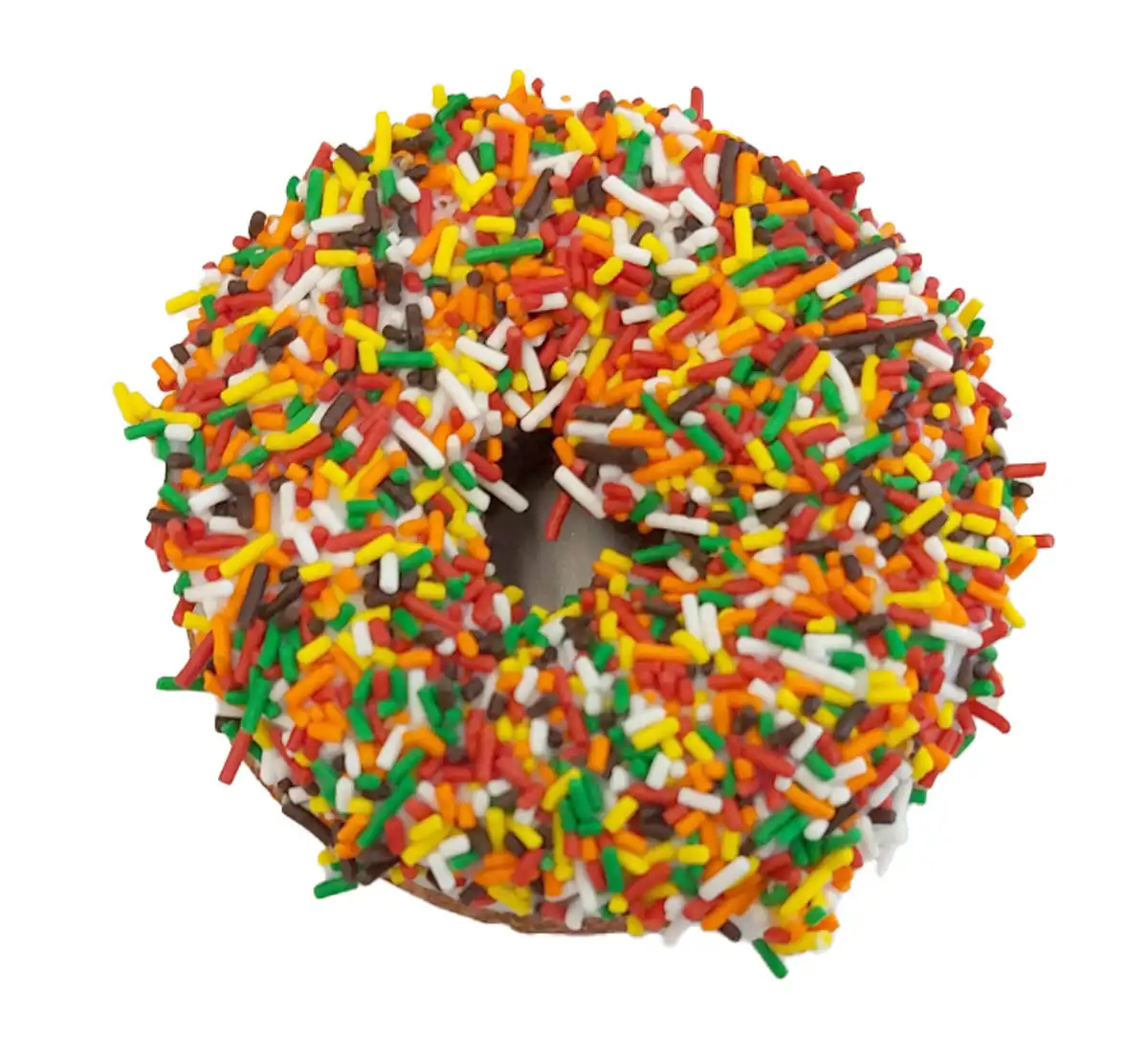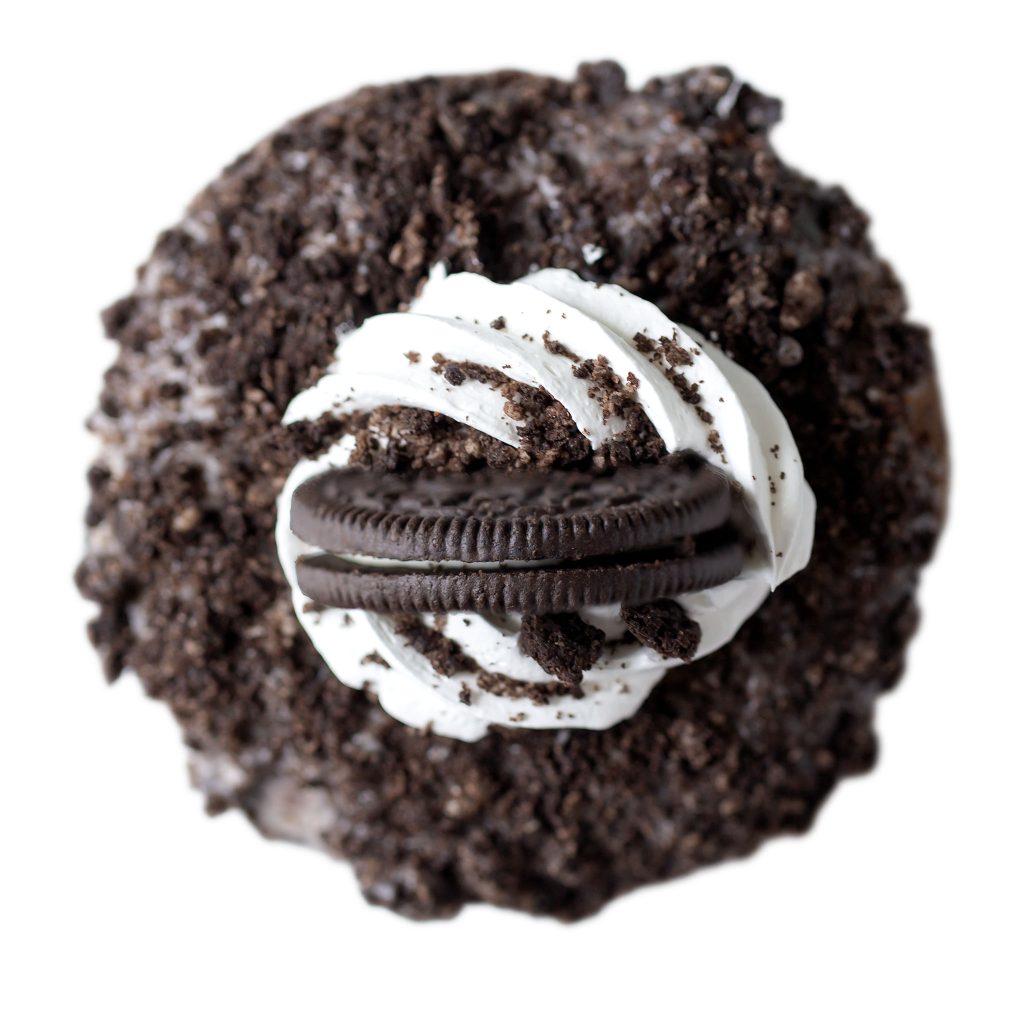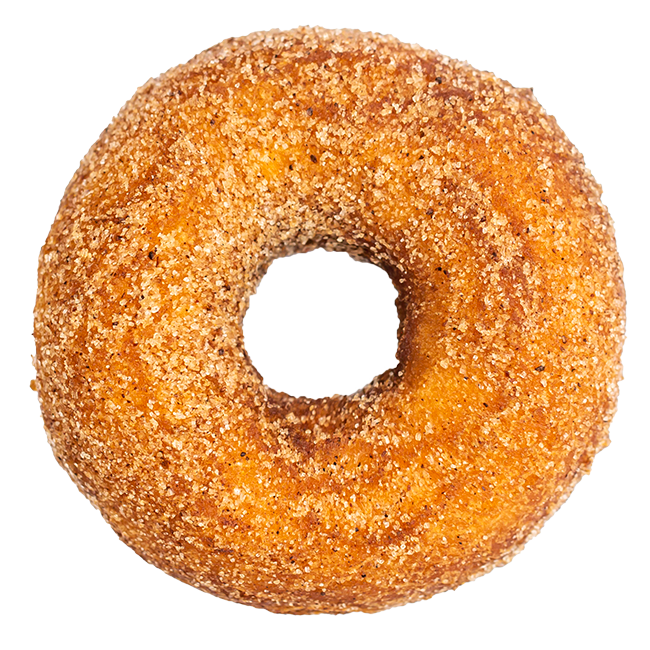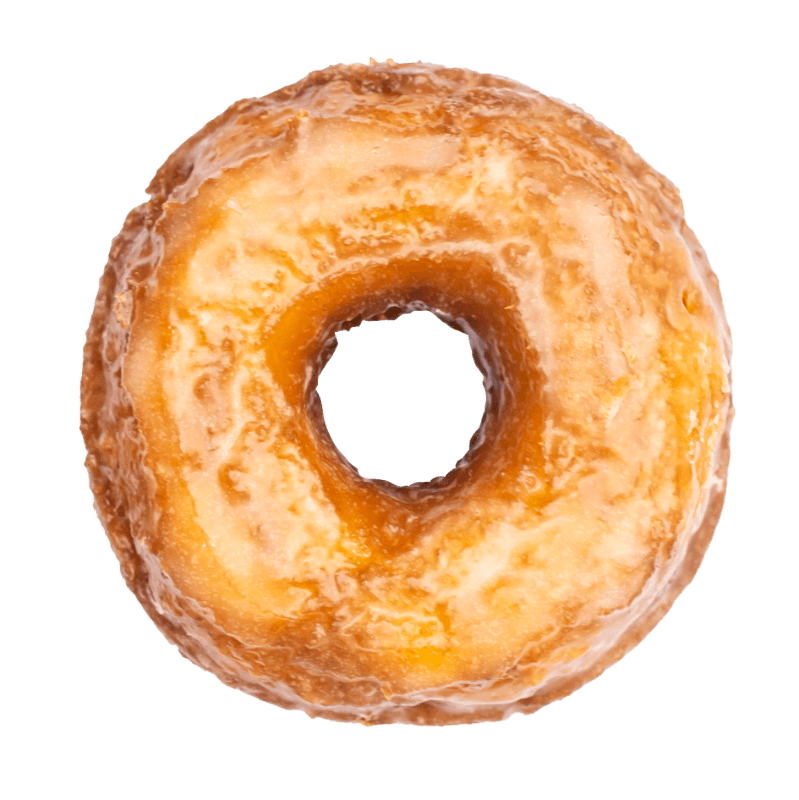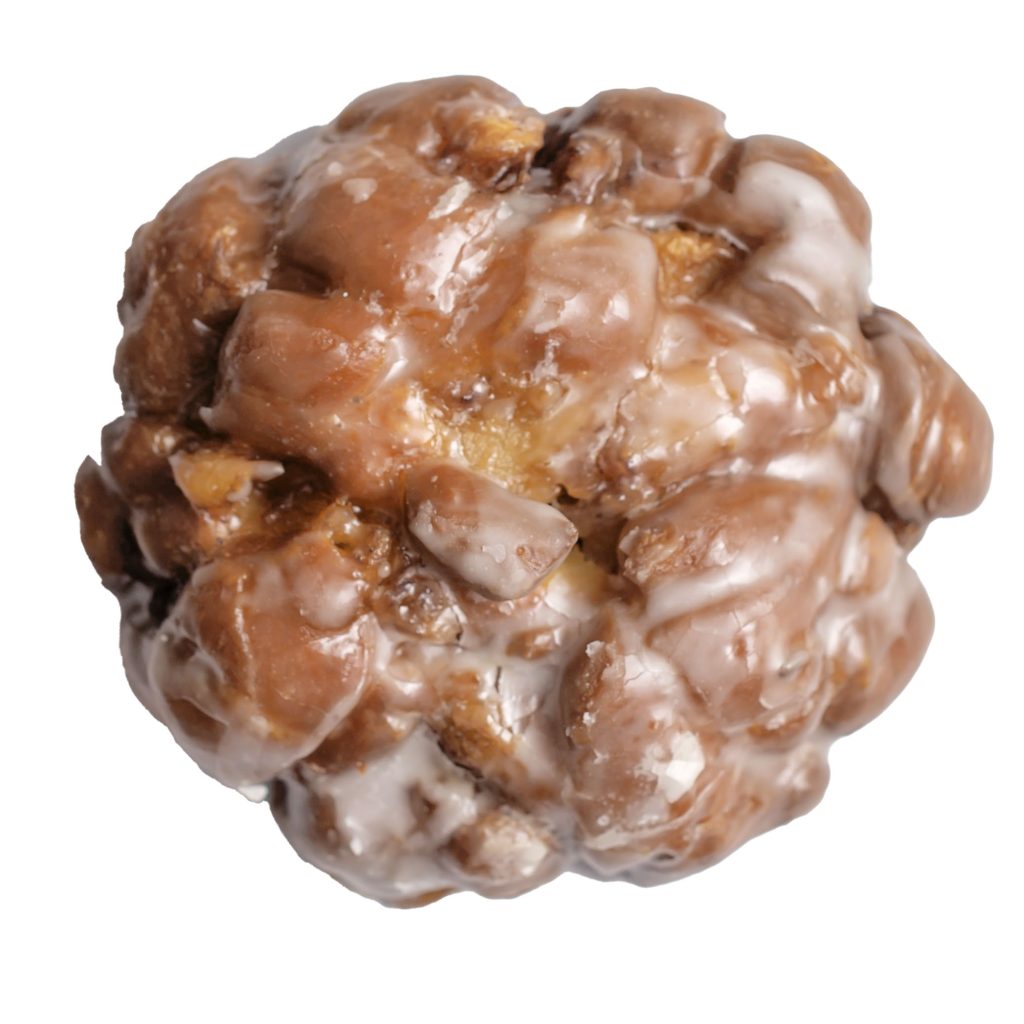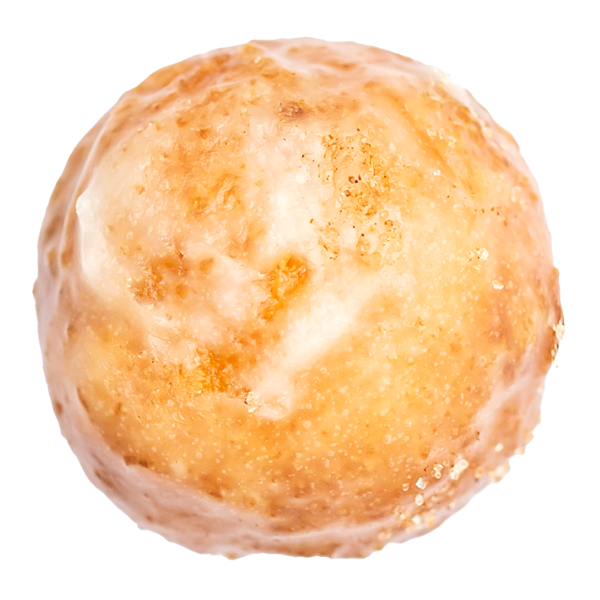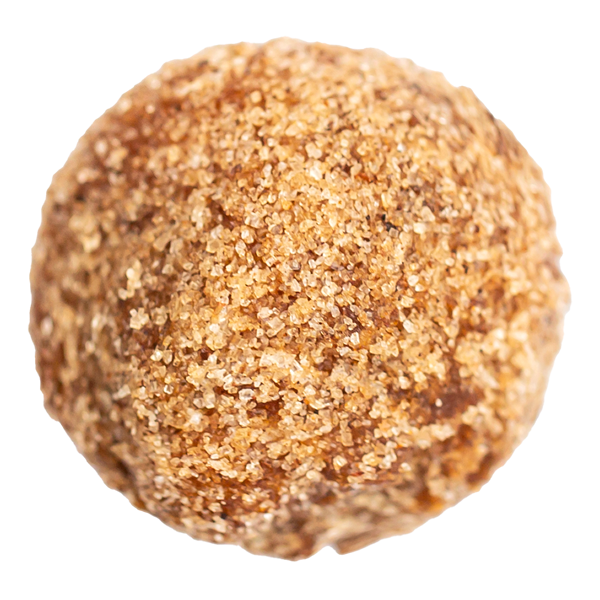 SIGNATURE COLLECTION
Please contact your local Maverick's Donut Shop for today's daily selection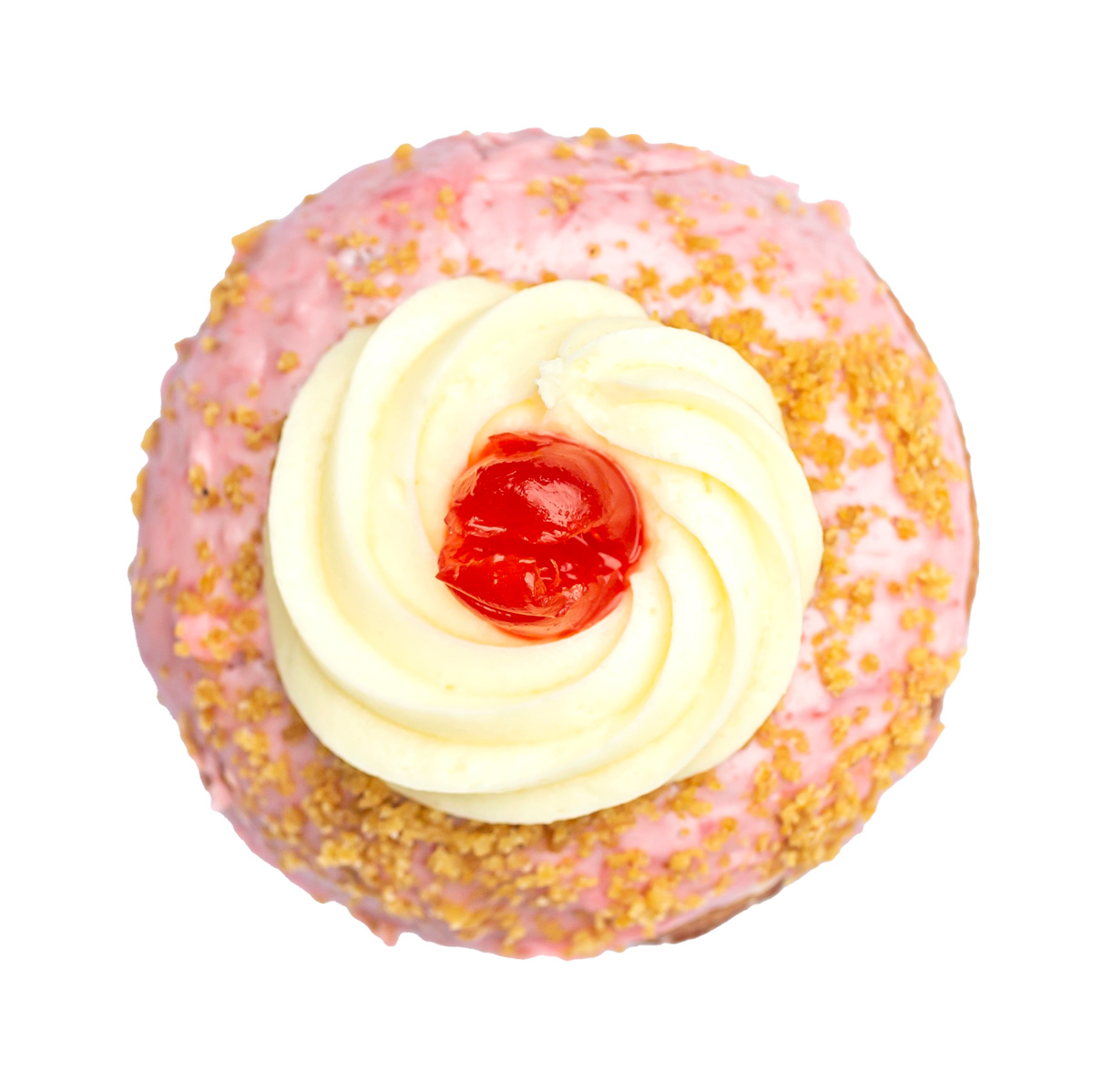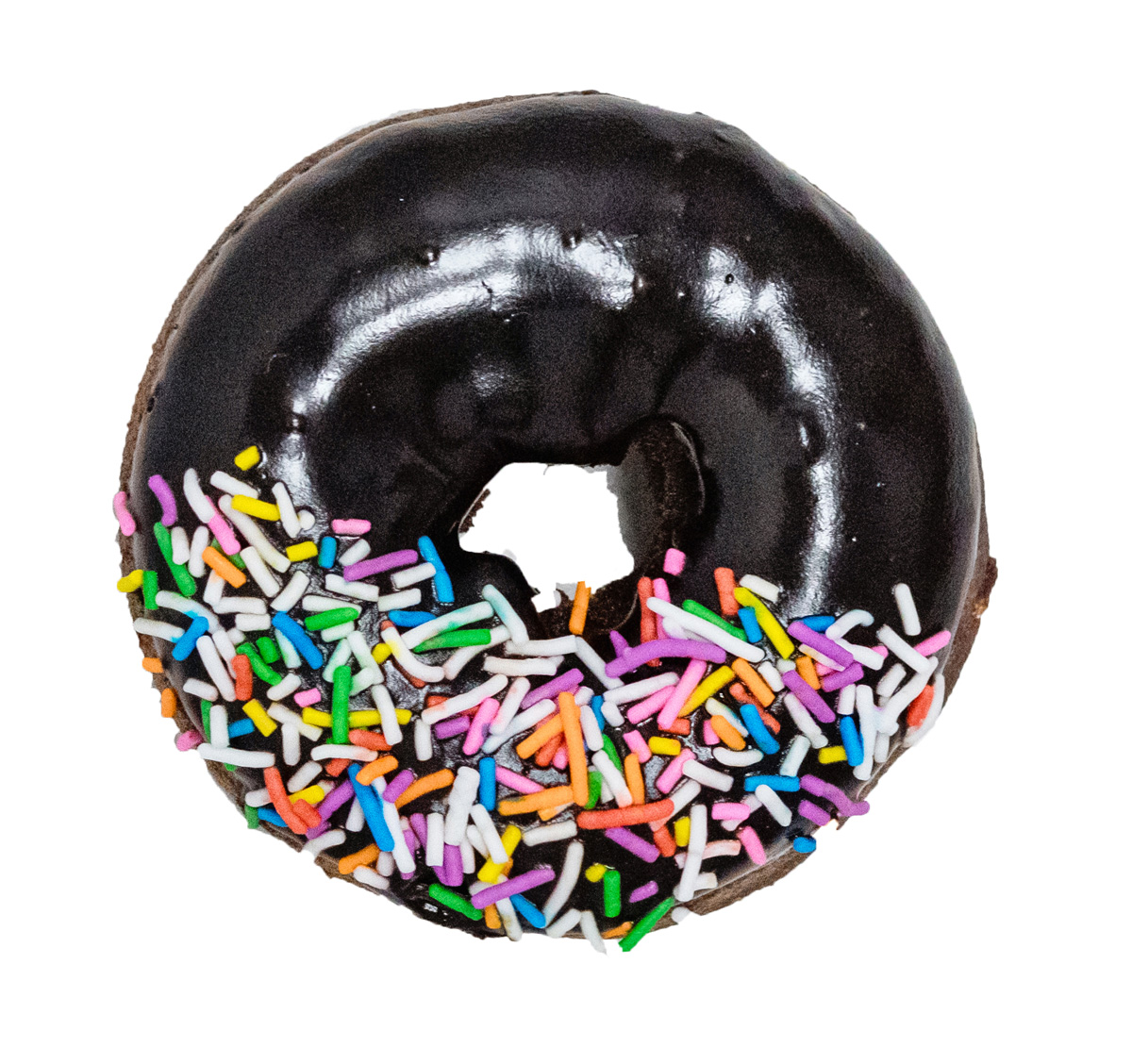 Double Chocolate Sprinkle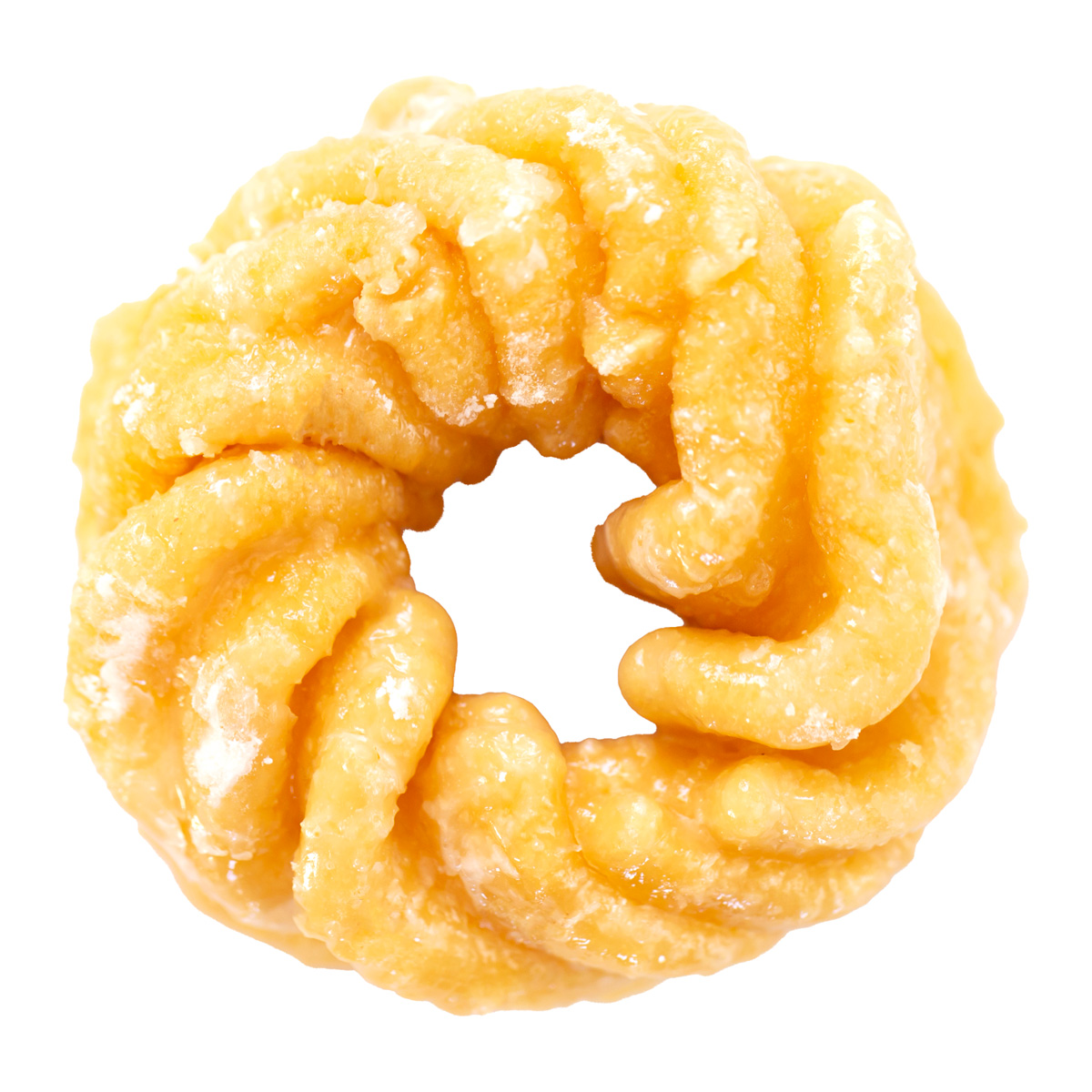 CLASSIC COLLECTION
Please contact your local Maverick's Donut Shop for today's daily selection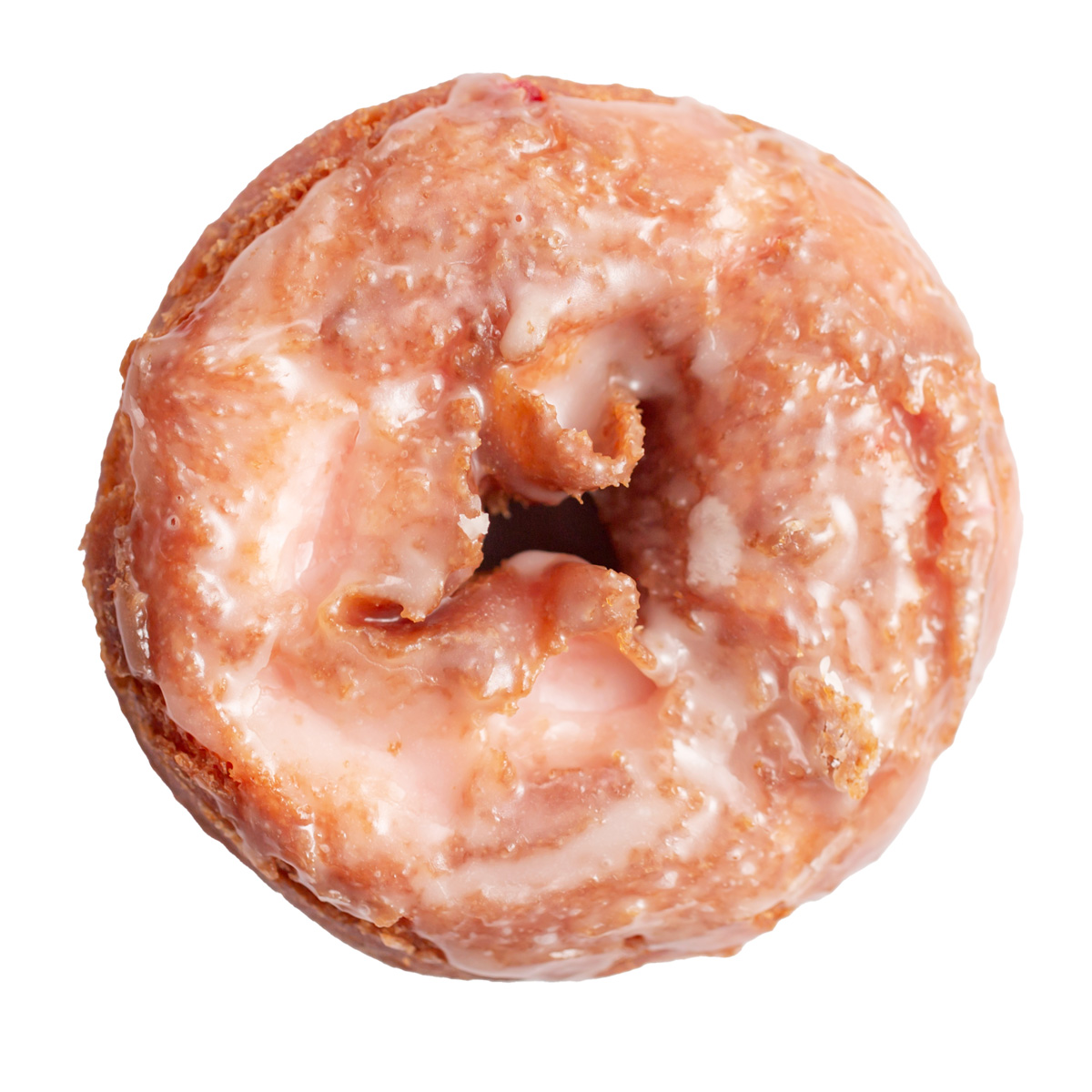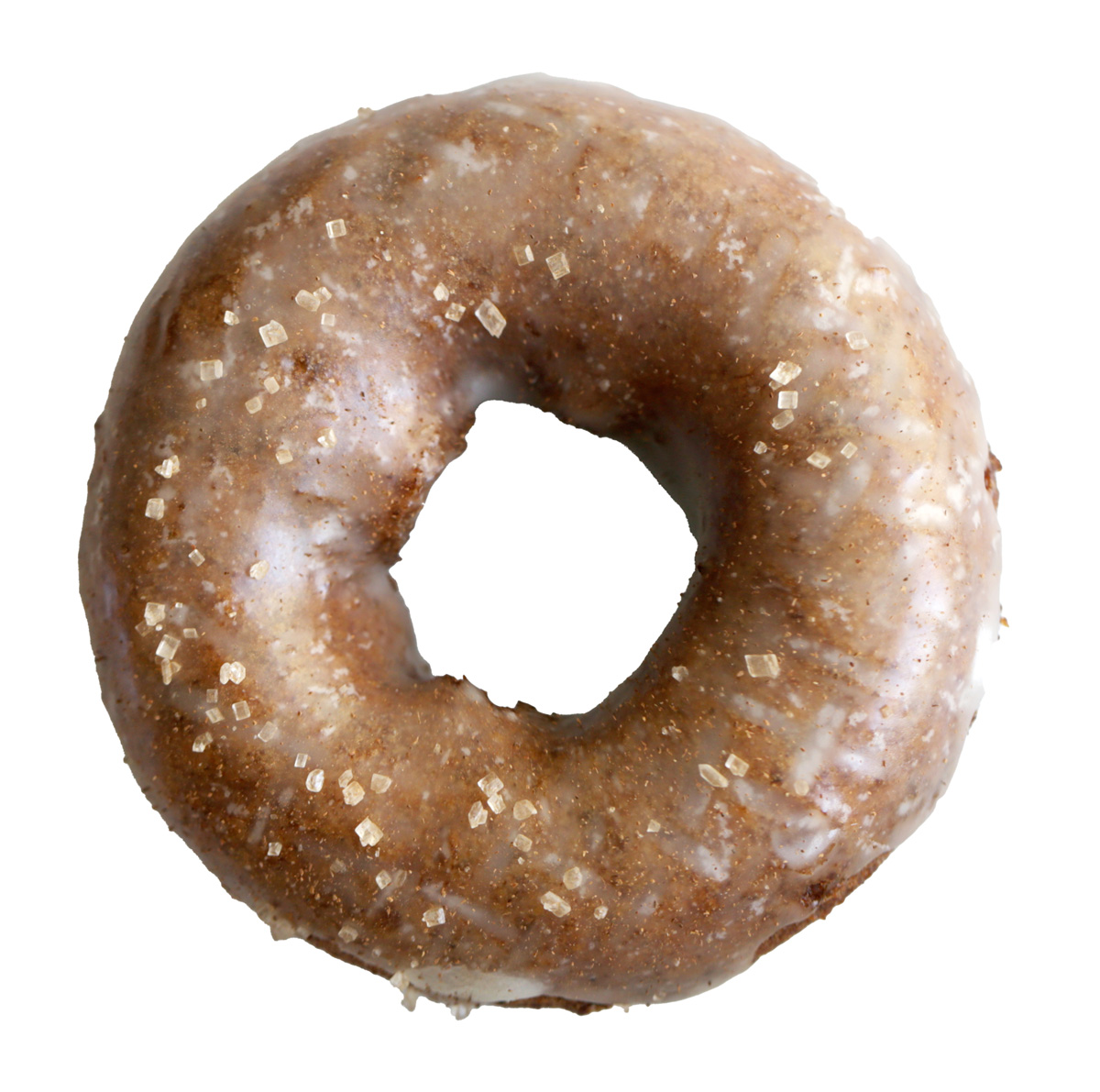 CORPORATE EVENTS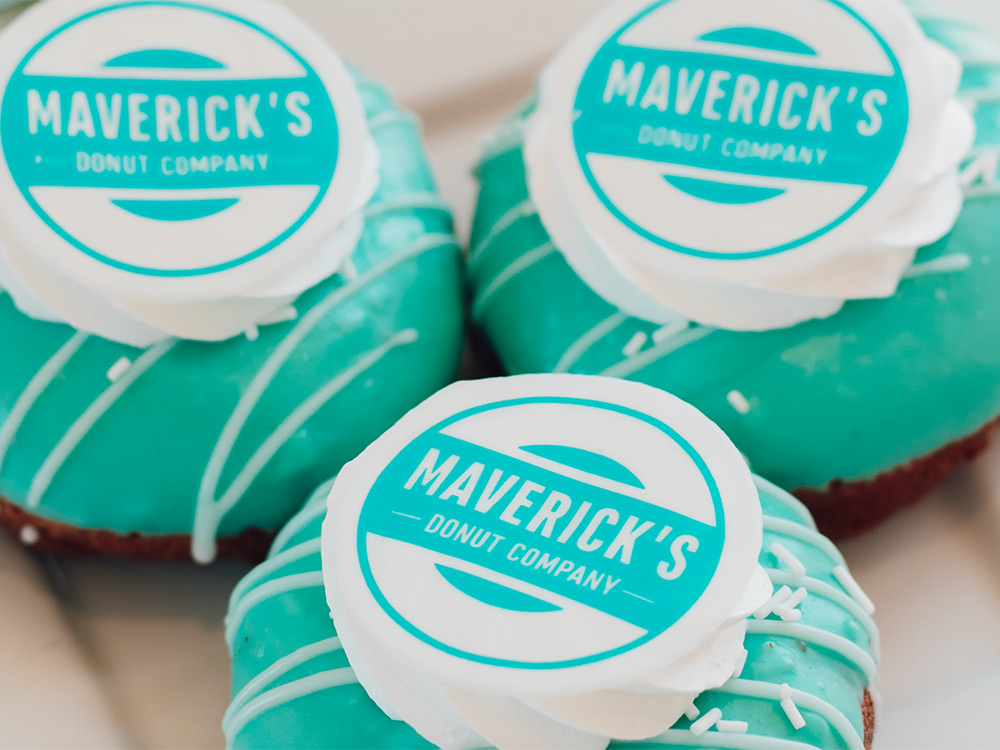 WEDDING DONUTS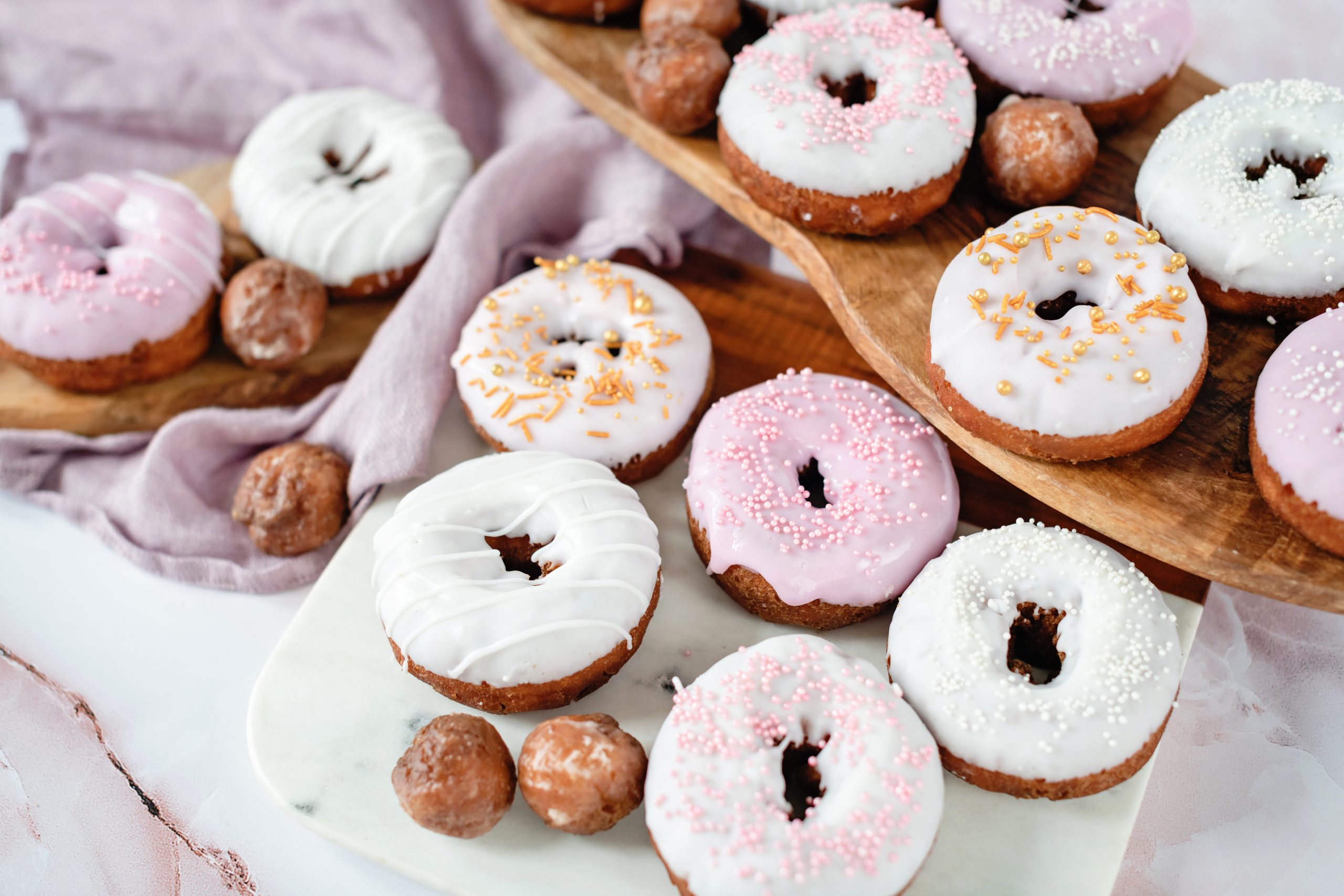 "THESE ARE the FRESHEST, MOST DELICIOUS DONUTS EVER!"
– Sarah, Customer in Kanata