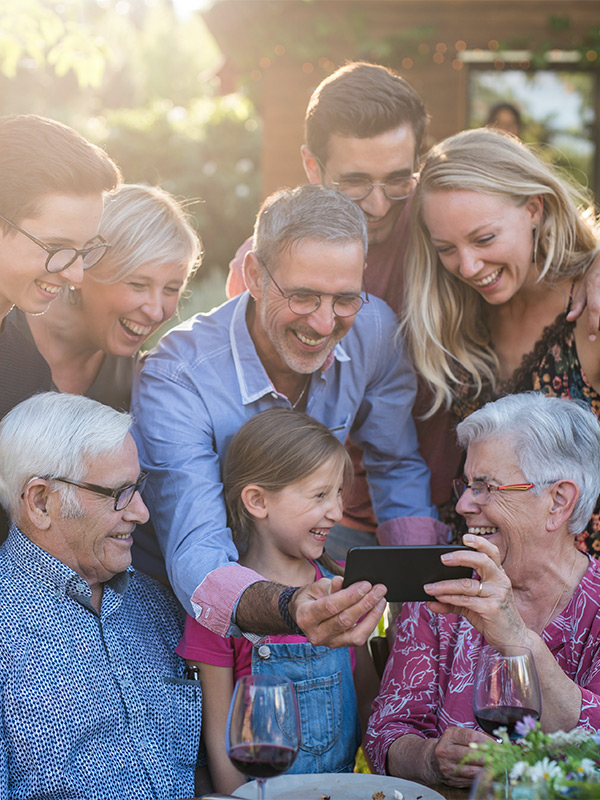 THE PERFECT ADDITION TO YOUR CELEBRATION!

Celebrating an anniversary is a special time. Maverick's can help commemorate your milestone with customized donuts that everyone loves.
Order Customized Anniversary Donuts
Our store owners will work with you to customize your donut order with a special theme, colourful toppings, sprinkles and glazes. We can even write a special message!
Customized donuts range in price depending on the complexity of the request. Please complete the form below to receive your quote.
Order from our Menu
Pre-order up to 24 donuts by visiting www.OrderMavericks.com.  Select your desired store, date, and time of pickup. Order up to 30 days in advance.
Need more donuts?  Contact your closest Maverick's Donuts store for larger orders.
REQUEST A QUOTE FOR CUSTOMIZED ANNIVERSARY DONUTS!
Contact us today by completing the form below, and a representative from your chosen location will reach out to discuss your customized birthday order and provide you with a quote!