DONUTS. DONE. DIFFERENT.
"These Are The Freshest, Most Delicious Donuts Ever!"
Your Premier Donut Shop In Edmonton
At Maverick's Donut Shop, we firmly believe that every moment calls for a dash of sweetness. Our donut shop is a haven for donut enthusiasts. From classic flavors that remind you of childhood to innovative gourmet creations that entice your adventurous side, we have something for every donut lover. Come and discover our ever-evolving selection, where each donut is a little piece of happiness.
Unveil the Sweetness of Love With Our Wedding Donuts
At Maverick's Donut Shop, we understand that your wedding day should be extraordinary. Our delectable wedding donuts in Edmonton add a touch of sweetness to your celebration, making it a day to remember for you and your guests. From elegant displays to various flavors and designs, our donuts are crafted with precision and love, ensuring they complement the beauty of your union.
You Imagine, We Create
At our donut shop in Edmonton, we believe in turning your wildest donut dreams into reality. Our custom donuts let you express your creativity in delicious ways. Whether you want donuts that reflect your brand for a corporate event or desire a personalized treat for a loved one, our skilled donut artisans are ready to transform your ideas into mouth watering masterpieces.
Uncompromisingly Delicious Vegan Donuts
Calling all plant-based enthusiasts! We proudly offer a range of vegan donuts that redefine deliciousness. Indulge, guilt-free, in our delectable vegan treats, each bite bursting with flavors that satisfy your taste buds and ethical values. Our commitment to quality and compassion means you can savor every moment of guilt-free indulgence with our vegan donuts.
Elevate Your Taste Experience With Gourmet Donuts
Prepare your taste buds for a gourmet journey with our exquisite range of donuts. We redefine gourmet by blending premium ingredients with artistic flair. Each bite is a symphony of flavors, textures, and aromas, transforming a simple snack into a culinary masterpiece.
Fundraising in Edmonton
Looking for a delicious way to raise funds for your community or organization? Our fundraising program is the perfect solution. Partner with us to host a donut fundraiser that brings people together over delightful treats while supporting a worthy cause.
Visit our donut shops in Edmonton to learn about our selection.
Maverick's Donuts, Edmonton Ellerslie
9732 Ellerslie Road SW, Edmonton, AB, T6X 0N5
780-977-9812
Store Owner:  Nick Tarbine
Hours of Operation
Tuesday to Sunday – 9am to 6pm
Monday – Closed
Maverick's Donuts, Edmonton Manning
15729 – 37 Street NW, Edmonton, AB, T5Y 0S5
587-473-4332
Store Owner:  Nick Tarbine
Hours of Operation
Tuesday to Sunday – 9am to 6pm
Monday – Closed
Contact Maverick's Donuts
3 ways to get our donuts in EDMONTON!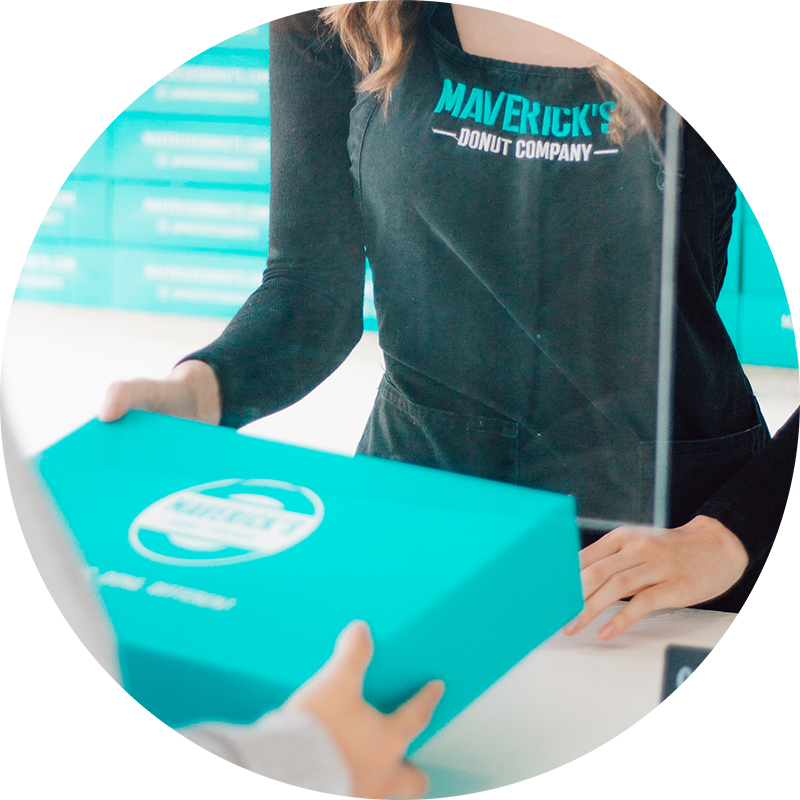 DROP IN UNEXPECTEDLY!
We love drop-ins!  Our shop is bright, our staff are friendly, and the donuts look and smell amazing!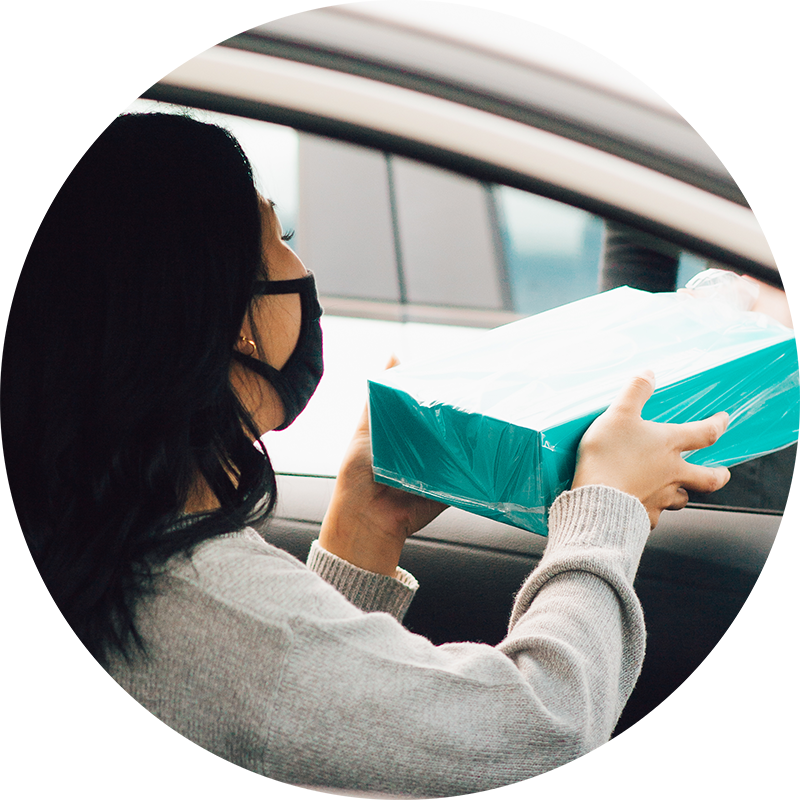 ORDER ONLINE - PICKUP
Order ahead to avoid the lines!  Min $10 order.  Min 24 hour notice. Curbside Pickup or Walk-In.