Maverick's Carleton Place
37 Lansdowne Avenue, Carleton Place, ON K7C3S9
613-257-8787
Store Managers: Shannon and Paul Devon
Hours of Operation
Tuesday to Saturday – 9am to 4pm
Sunday – 9am to 3pm
Monday – Closed
Contact Maverick's Donuts
2 ways to get our donuts in Carleton place!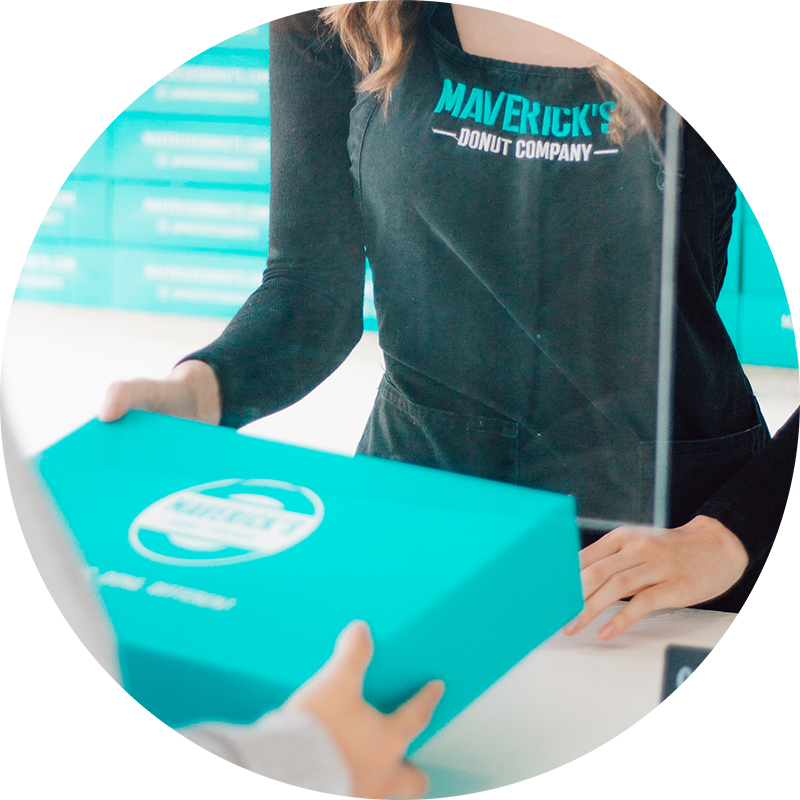 DROP IN UNEXPECTEDLY!
We love drop-ins!  Our shop is bright, our staff are friendly, and the donuts look and smell amazing!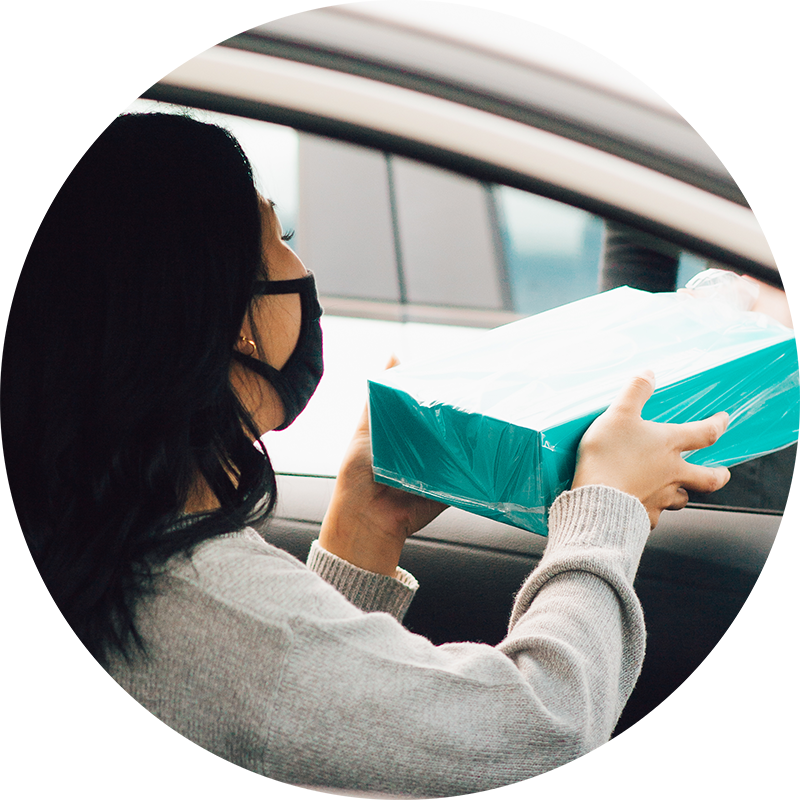 ORDER ONLINE - PICKUP
Order ahead to avoid the lines!  Min $10 order.  Min 24 hour notice. Curbside Pickup or Walk-In.
Franchise Owners
 Shannon and Paul Devon
Born and raised in Ottawa, Paul and Shannon moved to Carleton Place in 2005. Upon purchasing their first home in CP, it didn't take them long to realize they had moved into a gem of a town. Raising their two active children (and K9s) and strongly valuing community engagement, Paul and Shannon volunteer their time with sports teams, school activities, local dog rescues, and the Lanark County Food Bank.
Diving in with the goal of bringing joy and smiles to the community with a fun and exciting new venture, Paul and Shannon are eager to engage with other local business owners and community members from CP and surrounding areas.