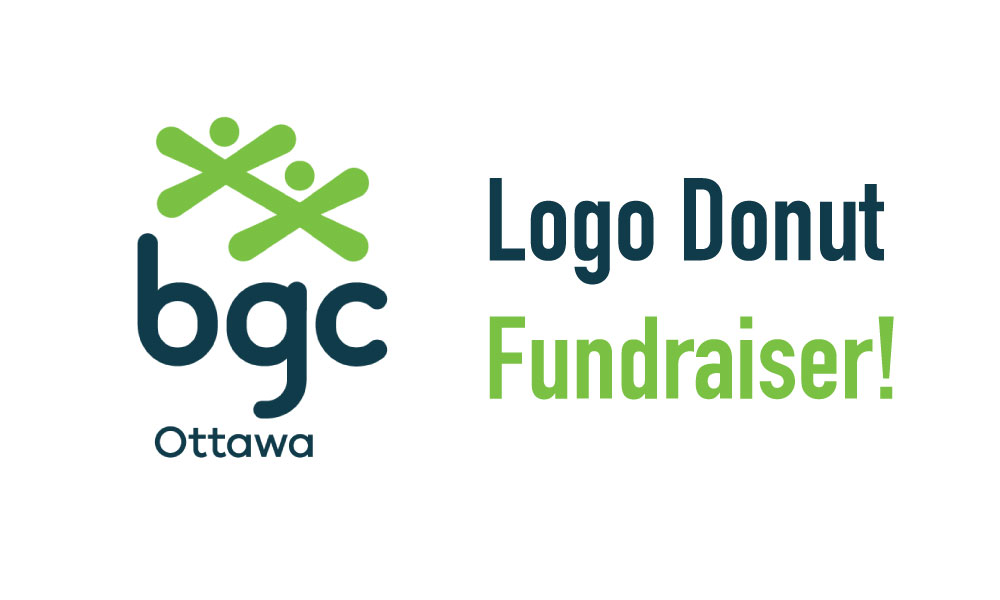 IMPRESS YOUR GUESTS and PROMOTE YOUR COMPANY!
 Company picnic? Important meeting with big clients?
Maverick's customized logo donuts are the perfect addition to any corporate event! 
Corporate events are a great opportunity to showcase your brand and build relationships with clients, customers, and employees! One way to make a lasting impression is by serving logo donuts. Donuts are easy to serve and require no additional preparation or cleanup. This makes them a convenient and cost-effective option for corporate events.
When you buy logo donuts from Maverick's through this form below, not only are you getting delicious treats that showcase your brand, but you're also supporting a great cause!
20% of the funds generated from logo donut purchases go to support the Boys and Girls Club (BGC) of Ottawa, a local charity that provides programs and services to help children and youth reach their full potential. By choosing Maverick's logo donuts, you can make a positive impact in your community while satisfying your sweet tooth!
Please fill out the form below and you will be contacted to complete your order and choose a future date and time for delivery!