DONUTS. DONE. DIFFERENT.
"These Are The Freshest, Most Delicious Donuts Ever!"
Maverick's Donuts, Barrie
10 – 490 Mapleview Drive West, Barrie ON L4N 6C3
Store Owners:  Nichole Lemon, Camden Scott
Hours of Operation
Tuesday to Thursday – 8am to 5pm
Friday 8pm to 6pm
Saturday – 8am to 5pm
Sunday – 8am to 4pm
Monday – Closed
Contact Maverick's Donuts
2 ways to get our donuts in BARRIE!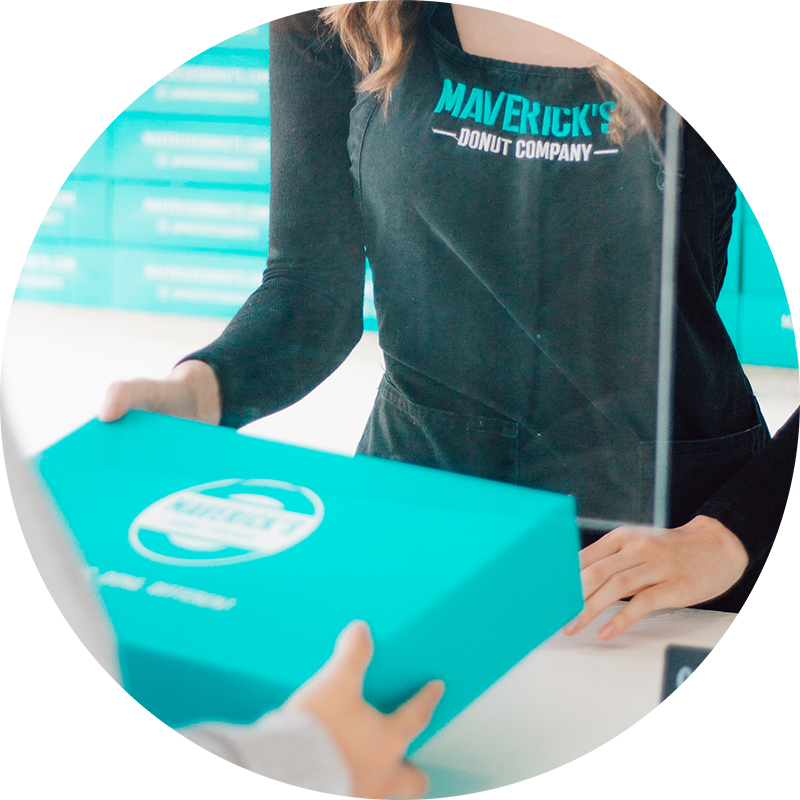 DROP IN UNEXPECTEDLY!
We love drop-ins!  Our shop is bright, our staff are friendly, and the donuts look and smell amazing!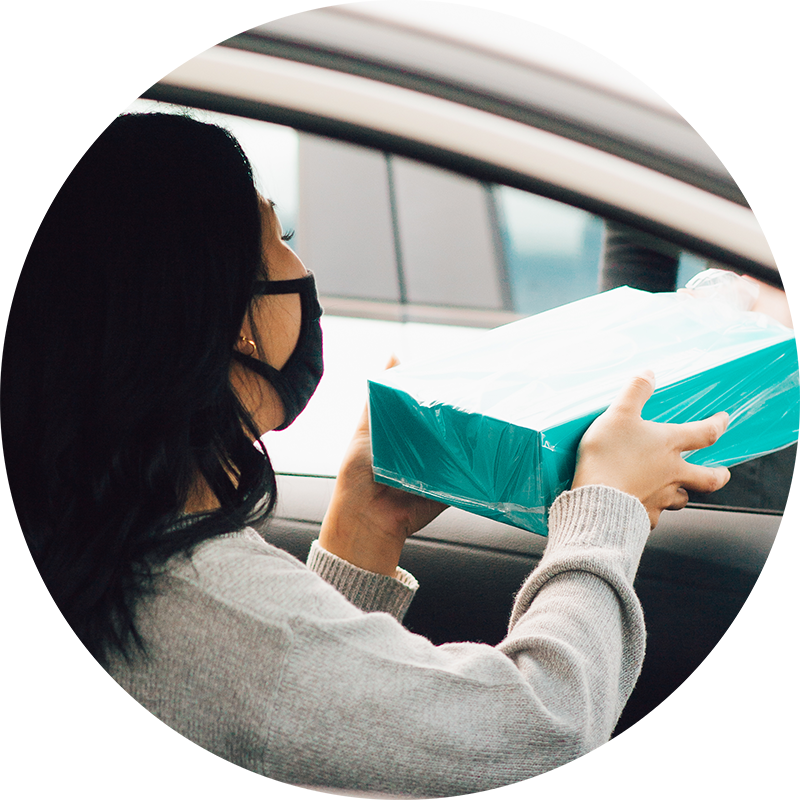 ORDER ONLINE - PICKUP
Order ahead to avoid the lines!  Min $10 order.  Min 24 hour notice. Curbside Pickup or Walk-In.
Franchise Owners
Nichole Lemon and Camden Scott 
Born and raised in Barrie and surrounding areas, Nichole and Camden moved to Ottawa in 2018 when Camden was stationed there while serving in the Canadian Military. During their time in Ottawa, Nichole was employed at the Maverick's Donuts Alta Vista location, holding multiple roles such as head baker and assistant store manager. Camden and Nichole love the outdoors, spending quality time with family and friends and are extremely happy to be bringing a new, fun and exciting location for donut lovers to the city! The couple wanted to branch out in their local community and thought that Barrie would be the perfect place to start their new venture as business owners.
 Camden and Nichole have a very strong family and community connection and are eager to partner with other community members and local business owners from Barrie and the surrounding areas.