Maverick's Westboro, Ottawa
307a Richmond Road, Ottawa, ON
Store Manager:  Monika Monika
Hours of Operation
Monday – Closed
Tuesday to Sunday – 9am to 4pm
Contact Maverick's Donuts
3 ways to get our donuts in greater Westboro!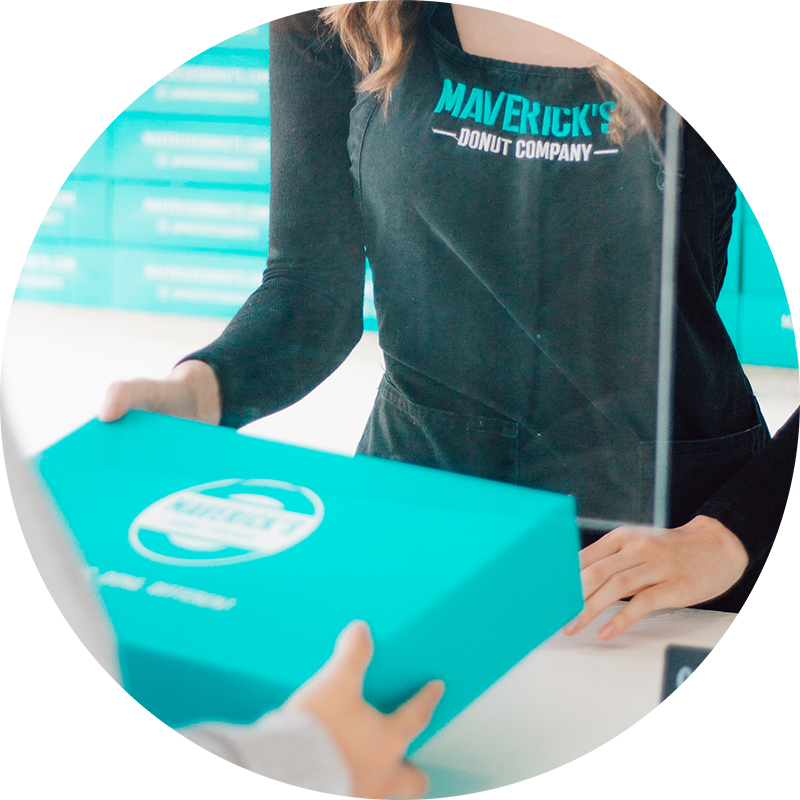 DROP IN UNEXPECTEDLY!
We love drop-ins!  Our shop is bright, our staff are friendly, and the donuts look and smell amazing!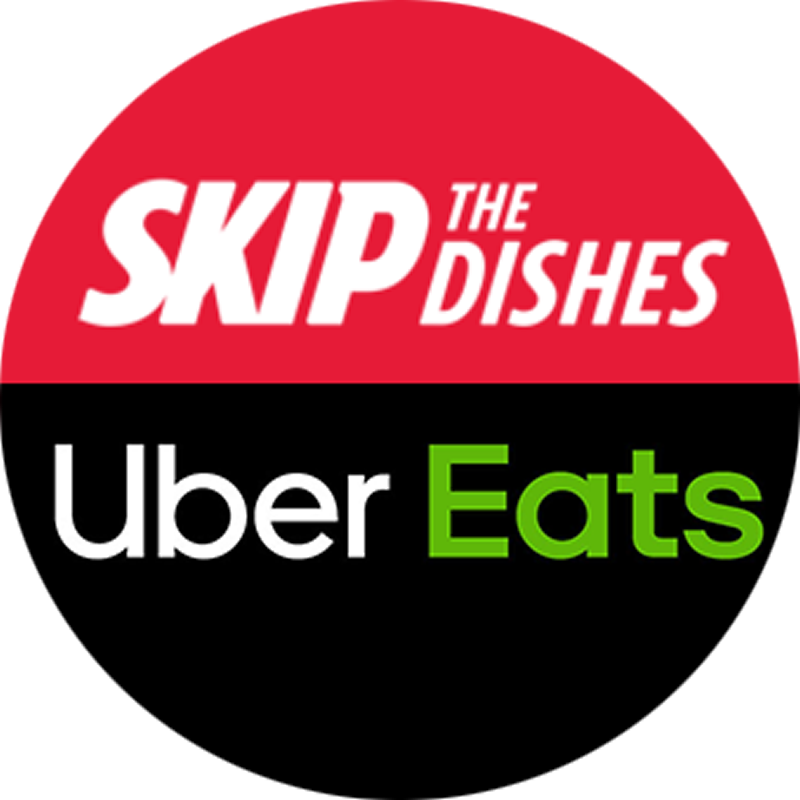 FOOD DELIVERY APPS
You can also find us on Uber Eats and Skip The Dishes, during our normal business hours.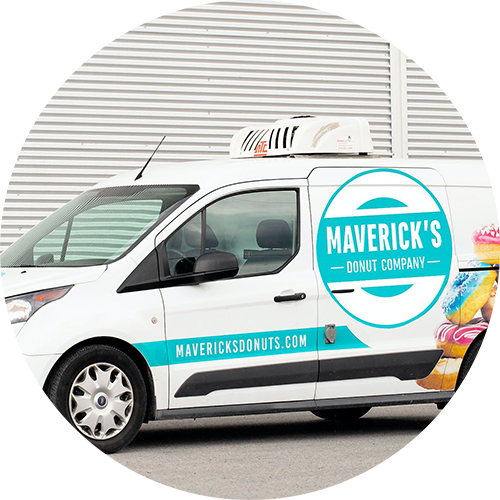 ORDER ONLINE - DELIVERY
Order online directly with Maverick's. $10 delivery charge within a 10km radius. Min 24 hours notice.
Location Owners
Geoff and Gen Vivan.

This is where Maverick's Donuts all began in 2017! Maverick's was created out of an idea from Geoff and Gen and from this small location in the market. Geoff has been heavily involved in the local restaurant industry his whole life, and Gen has always excelled at photography and communications. The two built a foundation of success that has now been transformed into a multi-unit franchise system. Byward Market location is at the heart of this company and the owners are truly proud to be a part of the long history there.